twaw
personalized training
"Achieving your goals takes hard work, but that hard work does not need to be complicated and overwhelming."
– TWAW  Coach Bill Marnich
Training With A Why's approach to fitness is simple & sustainable for people from all different fitness levels. Our clients reach their fitness and nutrition goals using proven, time-tested methods done consistently and correctly. TWAW clients will work directly with our coach to uncover their desired goals and create a plan for success.
TWAW clients receive:
Personalized Training Programs and Nutrition Plans
Weekly Adjustments
Motivation, Support, Guidance
24/7 Access to TWAW Coach
Access to the TWAW app
Sustainable Results
BS (Bachelors in Exercise Science )
MS (Masters in Sports Performance and Injury Prevention)
CSCS (Certified Strength and Conditioning Specialist)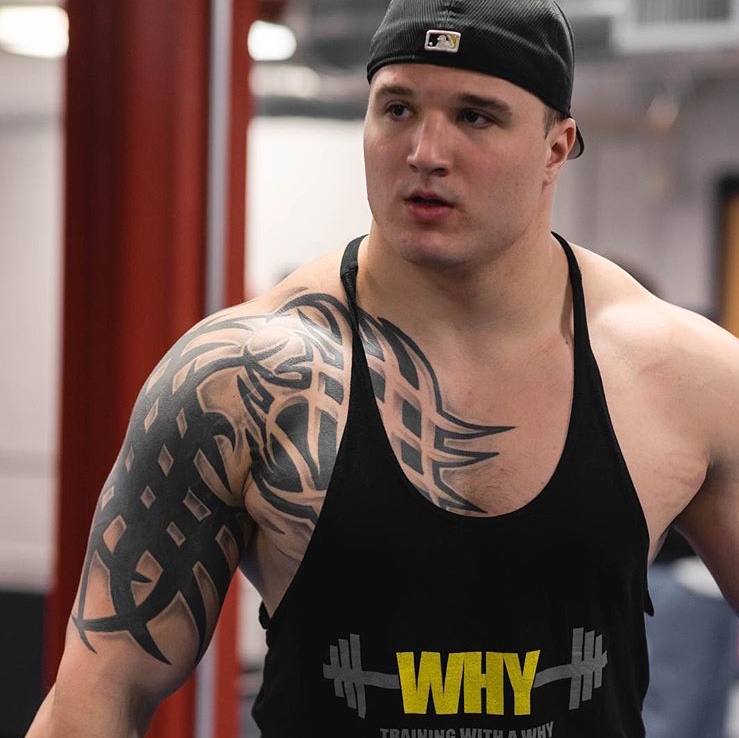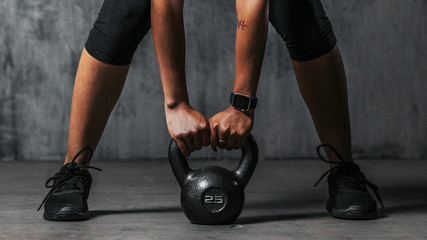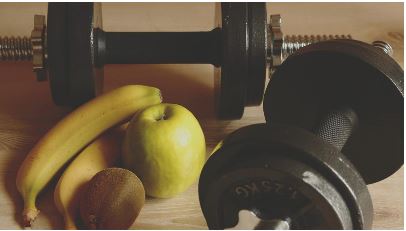 Working with Bill is an absolute pleasure. Most coaches only contact clients once a week and provide a basic cookie cutter program that they give to everyone. Bill and I have contact almost every single day. Bill fits the program to my lifestyle and experience level. A completely customized program for me. Not only are Bill's prices better than anyone else, so is his attentiveness to his clients. He really cares about his clients goals as if they are his own. I would 100% recommend Bill's services to anyone committed to changing their physique.
Rob Kingerski
With determination, perseverance and dedication; Bill's program has put me in the best shape of my life. Only person in your way on the path to success is you!
Andrew Stojan
I never expected to see results this fast in a month. I hated going to the gym. However, thanks to my work with Bill, I'm addicted.
Matt Kennedy
I started "Training with a Why" to gain strength, lose body fat, and to become a better Crossfit athlete. Bill's process to identify individual goals and custom build a program has helped me achieve everything I have set out to accomplish. Since I started, I have noticed a major increase in my strength while also seeing a decrease on the scale. By logging what I ate and making the recommended changes, I was able to lose over 20 lbs, while still having the energy to perform and build muscle. Bill was always quick with providing feedback, answering questions, and there to motivate. I would highly recommend Bill's programming to anyone who wants to improve their strength and overall health. "
Crossfit Client
To learn more about Training With A Why, please complete the form below.