Strength and Conditioning Coach
Training With Bill Marnich
My name is Bill Marnich, Owner and Coach of Training With A Why.
Weight training became a passion of mine when I was in 8th grade. Initially I began training to get prepared for football, which I continued up until my sophomore year of college when I tore my ACL for the second time ending my career.
While I didn't have football to prepare for anymore, I started looking at training differently. Turning to different resources, I began learning about powerlifting and bodybuilding. Although two different approaches to training, I was interested in both. After doing some additional research, I started training using an approach that combines the two known as "powerbuilding". With this approach I was able to shape my body while combining that with power and strength.
No matter the training approach I choose, I do my best to learn the most I can about it. I spend hours upon hours reading books and articles, talking to other professionals, watching videos, and attending classes and conferences. I have made understanding the body and its' physical capabilities my lifestyle.
I turned to coaching others because I have knowledge to share. I am able to help others push themselves and reach goals they never thought possible. My biggest success is seeing others succeed and obtain the results they have worked hard for.
I am in this with you, and here for you. I look forward to training you.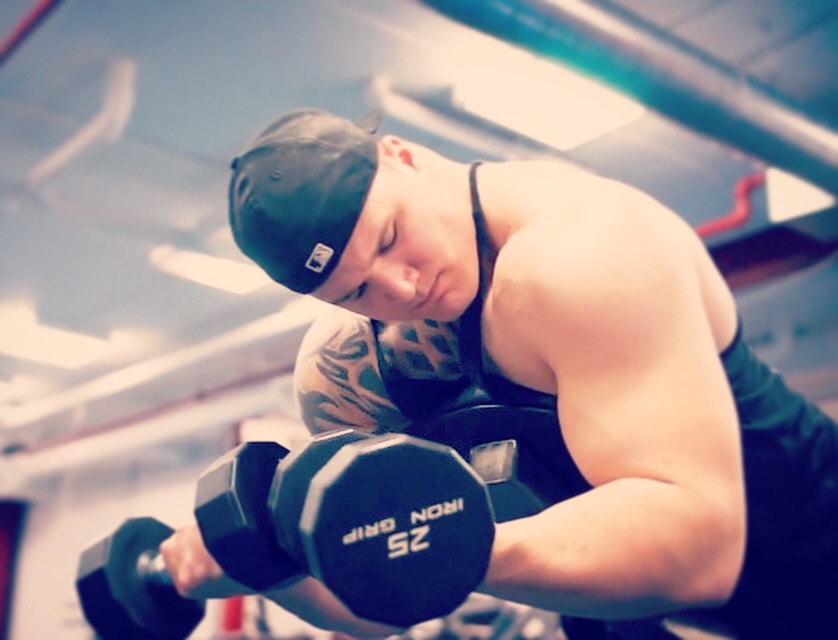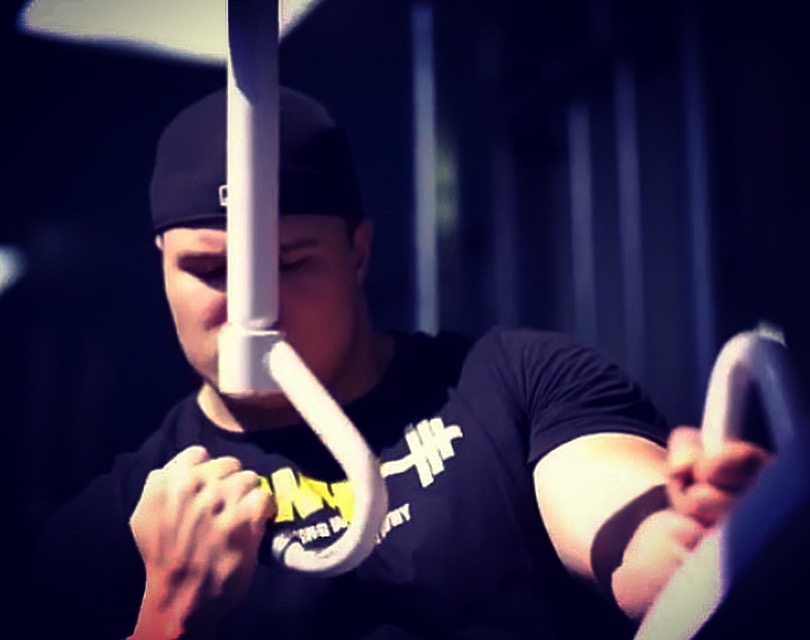 performance enhancement specialist
strength & conditioning coach
Precision nutrition certified coach
Current Waynesburg University Strength and Conditioning Coach
Current Personal Fitness Trainer
Former California University of Pennsylvania Strength and Conditioning Coach
Former Canon McMillan School District Strength and Conditioning Coach
2019 Pennsylvania State High School Strength and Conditioning Coach of the Year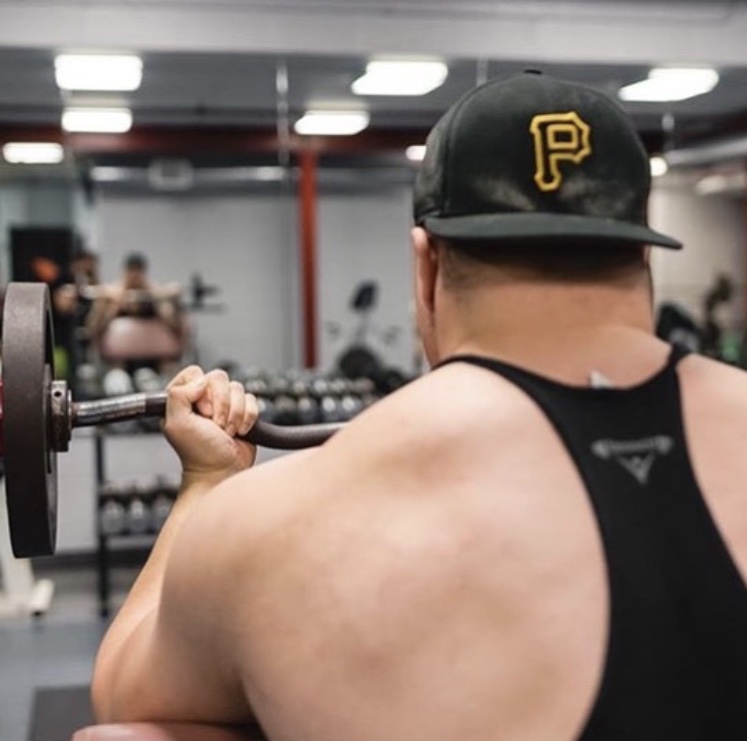 Working with Bill is an absolute pleasure. Most coaches only contact clients once a week and provide a basic cookie cutter program that they give to everyone. Bill and I have contact almost every single day. Bill fits the program to my lifestyle and experience level. A completely customized program for me. Not only are Bill's prices better than anyone else, so is his attentiveness to his clients. He really cares about his clients goals as if they are his own. I would 100% recommend Bill's services to anyone committed to changing their physique.
Rob Kingerski
With determination, perseverance and dedication; Bill's program has put me in the best shape of my life. Only person in your way on the path to success is you!
AndrewStojan
I never expected to see results this fast in a month. I hated going to the gym. However, thanks to my work with Bill, I'm addicted.
Matt Kennedy
I started "Training with a Why" to gain strength, lose body fat, and to become a better Crossfit athlete. Bill's process to identify individual goals and custom build a program has helped me achieve everything I have set out to accomplish. Since I started, I have noticed a major increase in my strength while also seeing a decrease on the scale. By logging what I ate and making the recommended changes, I was able to lose over 20 lbs, while still having the energy to perform and build muscle. Bill was always quick with providing feedback, answering questions, and there to motivate. I would highly recommend Bill's programming to anyone who wants to improve their strength and overall health.
Crossfit Client
To learn more about Training With A Why, please complete the form below.