THEIR  STORY.
THEIR RESULTS.
Rob Kingerski – TWAW Online Training Client
Working with Bill is an absolute pleasure. Most coaches only contact clients once a week and provide a basic cookie cutter program that they give to everyone. Bill and I have contact almost every single day. Bill fits the program to my lifestyle and experience level. A completely customized program for me.  Not only are Bill's prices better than anyone else, so is his attentiveness to his clients. He really cares about his clients goals as if they are his own. I would 100% recommend Bill's services to anyone committed to changing their physique.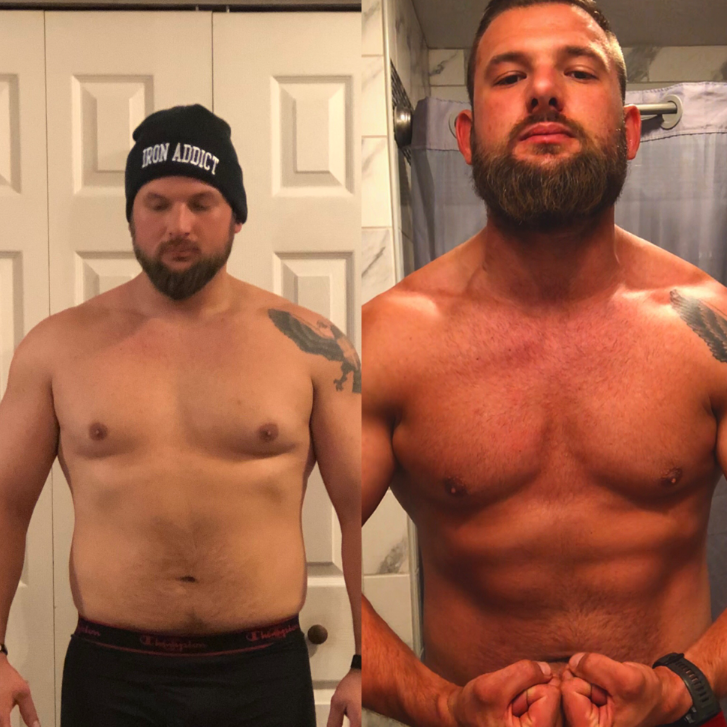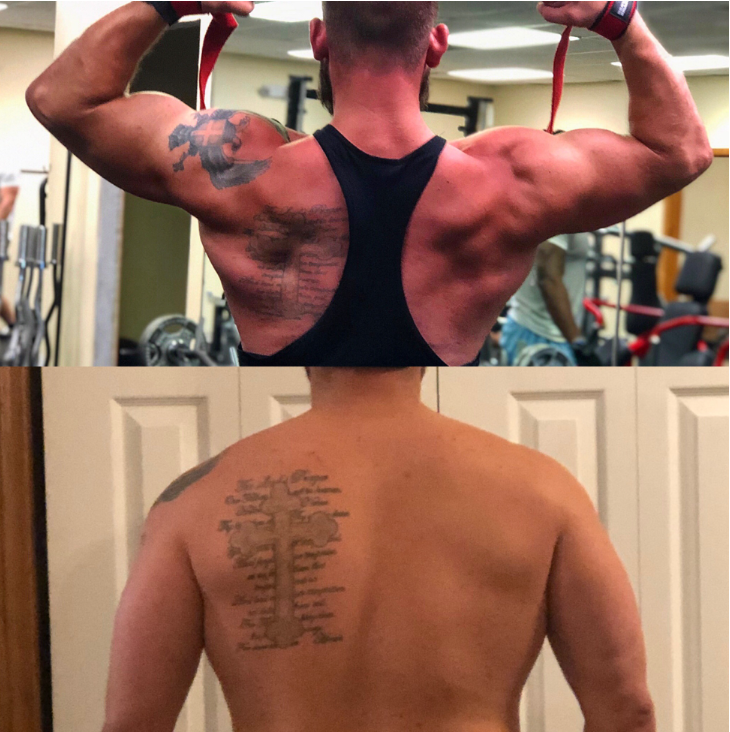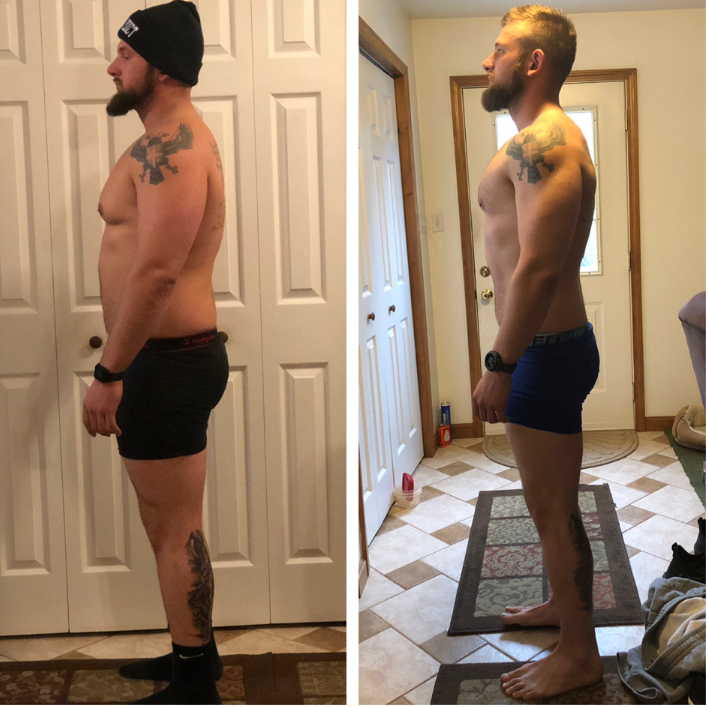 Matt Kennedy – TWAW Online Training Client
I never expected to see results this fast in a month. I hated going to the gym. However, thanks to my work with Bill, I'm addicted.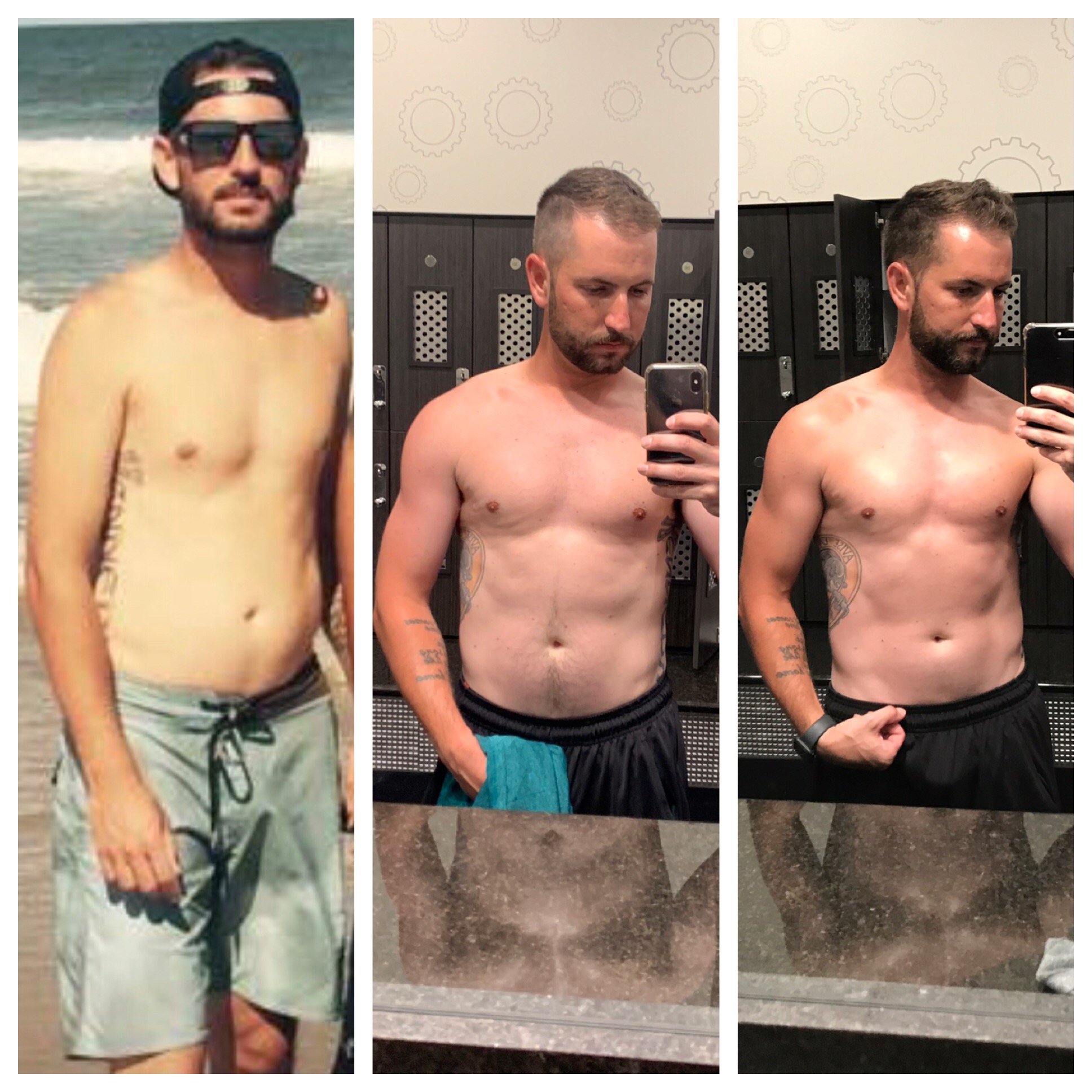 Andrew Stojan – TWAW Online Training Client
With determination, perseverance and dedication; Bill's program has put me in the best shape of my life. Only person in your way on the path to success is you!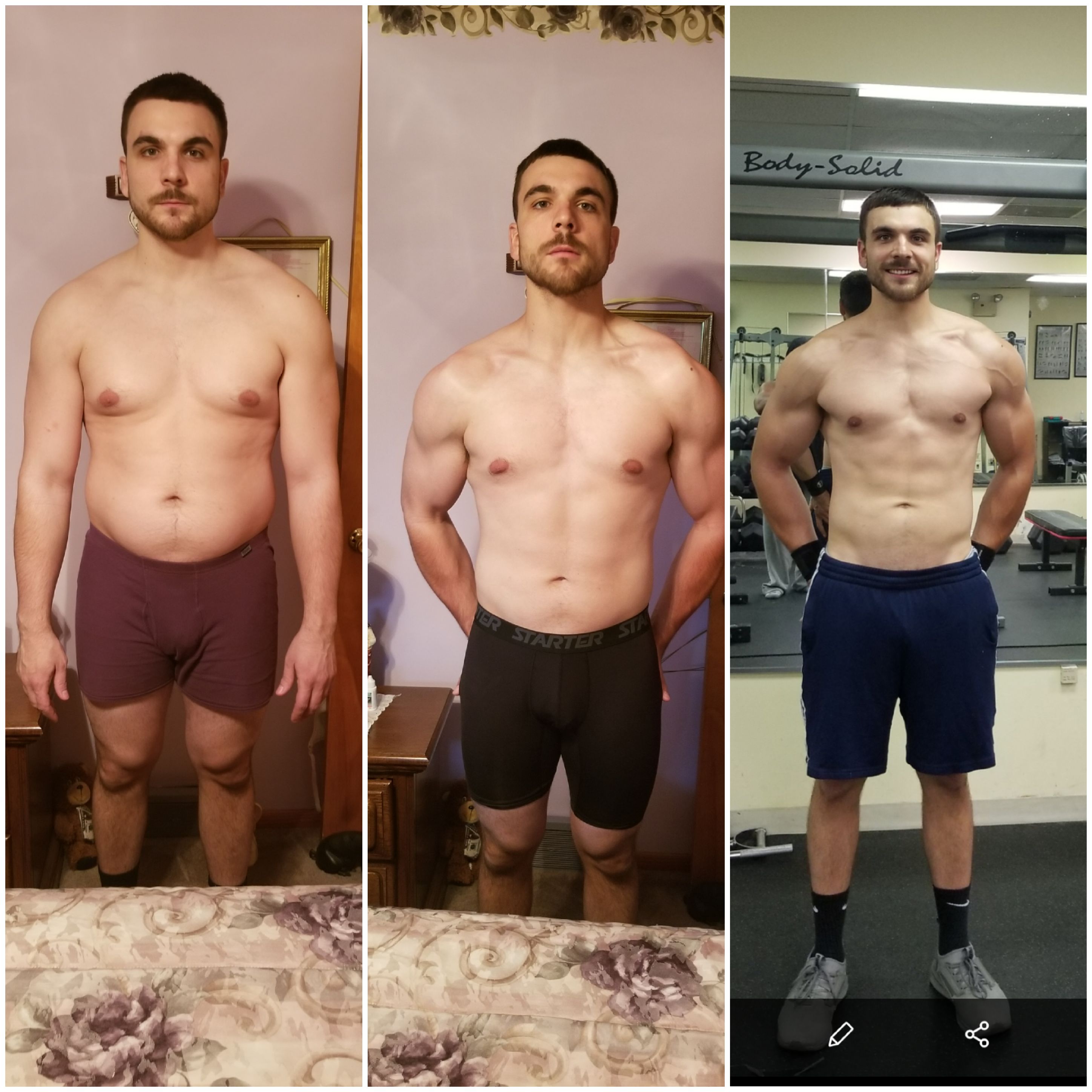 To learn more about Training With A Why, please complete the form below.